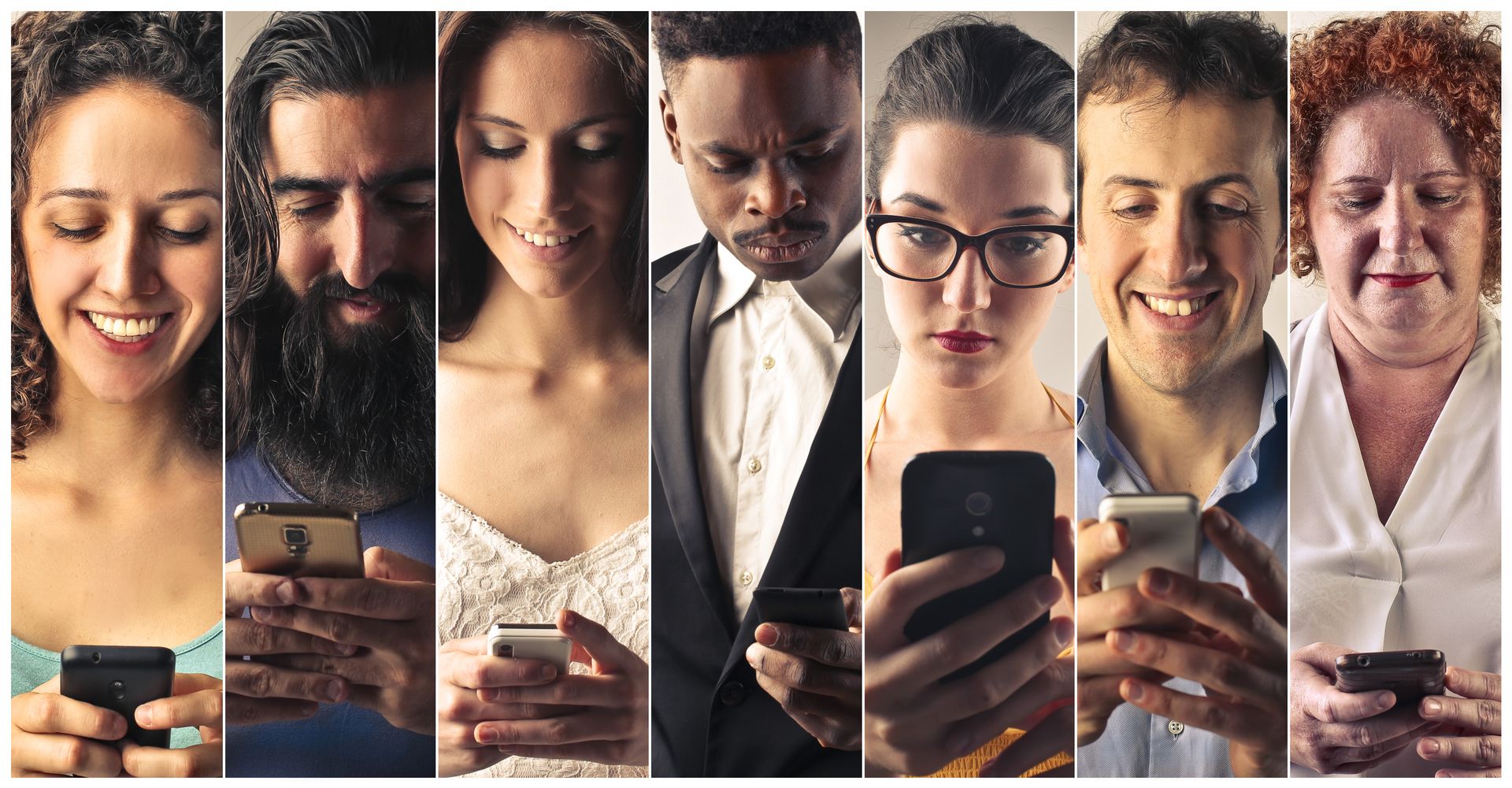 29 Oct

What is a Call Whisper?
Call Whisper Message
A Whisper is a verbal message that a caller receives before they are connected with the caller. It can be used for many different reasons:
Inform the receiving party where the caller is calling from.
Tell the receiver what specific service the caller is wanting more information about.
Identifying the person or business who provided the call.
While the benefits vary beyond these three simple but effective uses, there are a plethora of ways that this small integration can completely change your business. When we developed Call Tracking Pro we wanted to make sure that everyone who ran a small business could be equipped with the tools that large corporations take for granted. Whether you are running several businesses and you need advanced call tracking to identify what company a potential customer is calling for or you are an expert lead generation and you need to inform your client every time they are receiving a call that you sent then this is what you need.
If you want to take the call whisper feature out for a test drive then try our 30 day trial period, we don't even bother getting your credit card because we know how much value we provide and by then end of your thirty days if we haven't won your business then we didn't do our job of helping you.