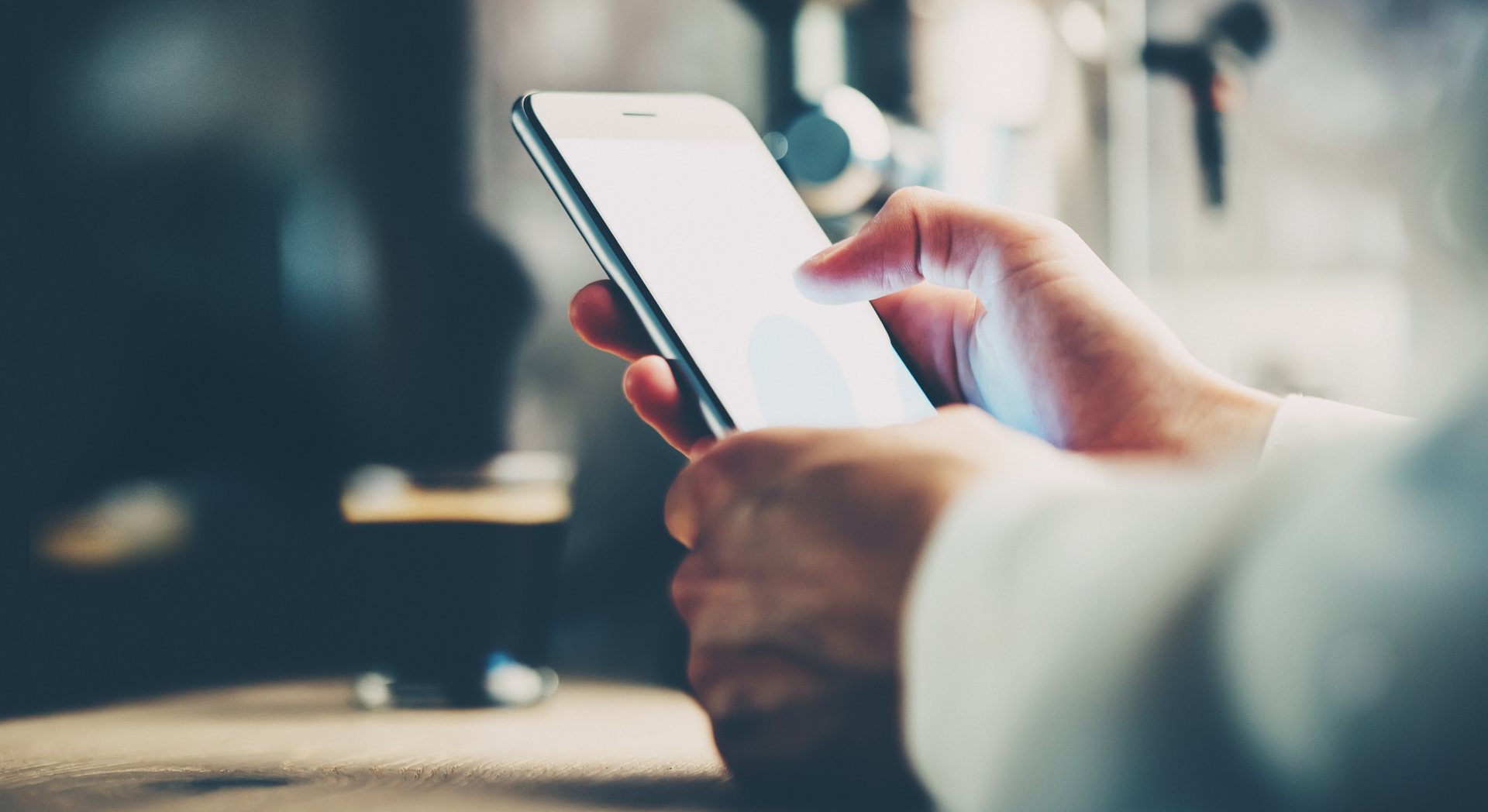 29 Oct

How Does Call Tracking Work?
Working Of Call Tracking
At it's core call tracking is a simple solution for businesses to tracking their incoming phone calls but with the advancement in modern technology you will see that you are able to do a lot more than simply record phone calls.
So How Does Call Tracking Actually Work?
Call Tracking typically goes through a four step process:
A potential customer finds your number through either organic search, Pay Per Call advertising or referral.
Once they call they will be informed that their call is being recorded for quality insurance.
The potential customer can either be connected directly with where the number is forwarded to or interact with a call tree first.
The call is recorded with a software that allows you to review all incoming calls.
Simple enough right? Well not exactly, the process to create these simple systems is time intensive for even the most advanced developer. While there are solutions out there that give you the ability to interact with a user friendly dashboard and let the custom built software take over the manual labor they are highly expensive and limit your usability any opportunity they get. That's truly the reason we set out to develop Call Tracking Pro, to create a solution that did nickel and dime someone for every additional option they wanted. We also saw a glaring gap in the market between a technological solution and an asset for a business. While other companies found way to create a piece of technology that would handle the call logistics, they failed to see the importance of designing it with a business owner in mind. The majority of people who really need a phone call tracking & recording solution in their life are using it in some way to monetize the value they are bringing a company by sending them quality leads. Their solution didn't tackle any of the billing problems that came using this type of software, there needed to be a way automatically charge a customer every time they received a qualified lead (phone call) that lasted more than a certain length of time. Don't worry, if you're thinking that I drew out that entire scenario just to say, "we didn't either" then I'm sorry to disappoint because we absolutely did! We not only created the most feature packed software that is priced less than everyone in the market but we also made it easy to simply automate your billing with a push of a button.